TOP 10 restaurants with the menu of Christmas in Paris
Spend new year's eve in one of the best restaurants and enjoy your Christmas dinner by booking LaFourchette !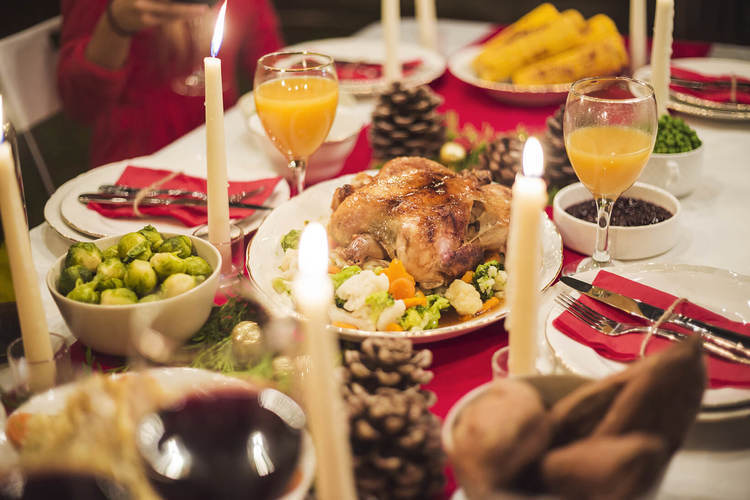 Christmas approach to great not !
Most of the people prepare themselves for dinner and celebrate at home, others prefer not to bother and go at the restaurant. And you, where will observe you ?
I propose to you the best places offering refined menus in Paris. It remains only to book on LaFourchette.
In some restaurants, you can book the 24 December in the evening, in others, the 24 December evening, 25 December noon.
1 - Chez Fernand Christine
French Cuisine
Menu (appetizer, entree, Dessert) at€85
See the menu and book on the 24th of December
2 - Pratolina
Italian Cuisine
Menu (appetizer, entree, Dessert) for 42€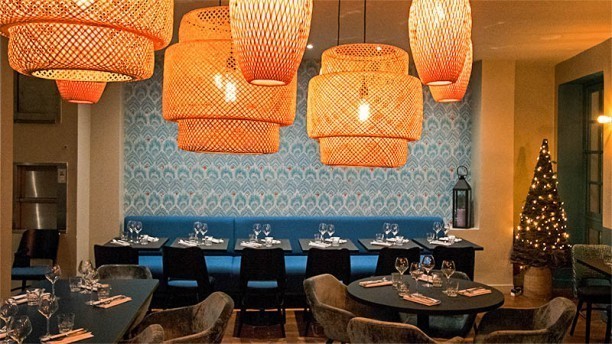 See the menu and book the 24th or 25th of December
3 - Mantra
Indian Cuisine
Menu (appetizer, entree, Dessert) to 13.30€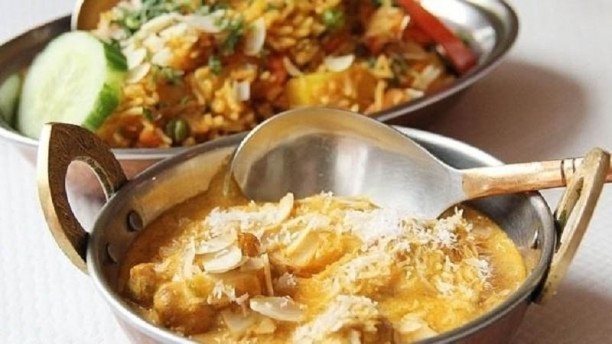 See the menu and book the 24th or 25th of December
4 - Cleo
French Cuisine
Menu (Aperitif, Entry, Flat, Cheese, Dessert, Drinks) for 149€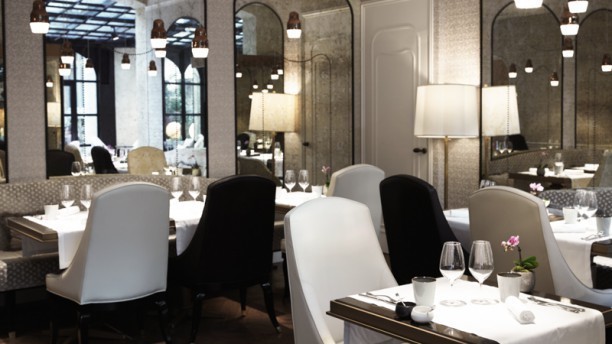 See the menu and book on the 24th of December
5 - The Veils
Seafood
Menu (Aperitif, Starters, main Dishes, Cheese or Dessert)€69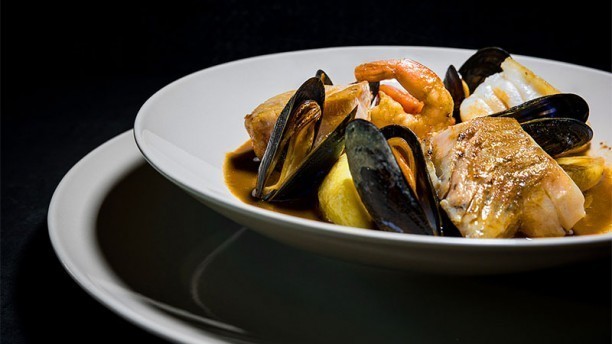 See the menu and book on the 24th of December
6 - The Bar Buck
Grill
Menu (appetizer, entree, Dessert, Champagne) 43€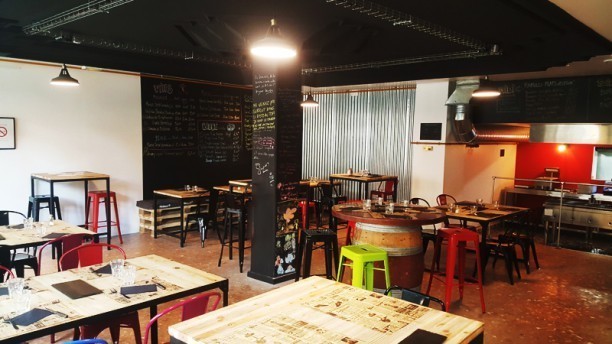 See the menu and book on the 24th of December
7 - The Scene - Prince of Wales
French Cuisine
Menu (appetizer, entree, Dessert, Champagne) to 285€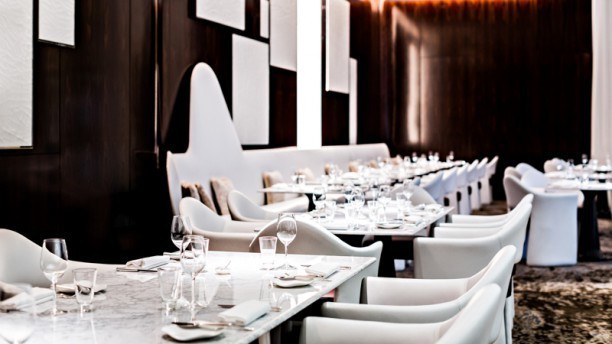 See the menu and book on the 24th of December
8 - The Iliad
Mediterranean Cuisine
Menu (Aperitif, Entry, Flat, Dessert) for 45€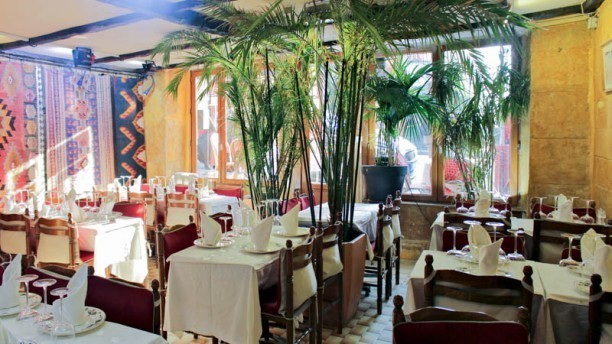 See the menu and book on the 24th of December
9 - Origin by Renaissance Paris republique Hotel
French kitchen, gastronomic
Menu (Appetizers + starter + main Dish + Dessert)€75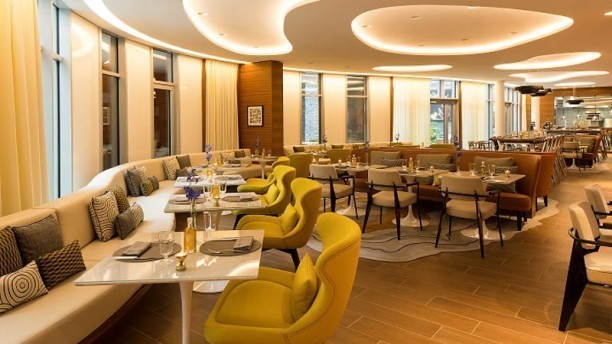 See the menu and book on the 24th of December
10 - Tang - Charly Tang
Chinese Cuisine
Menu (Aperitif, starter, Dish, Dessert) to 128€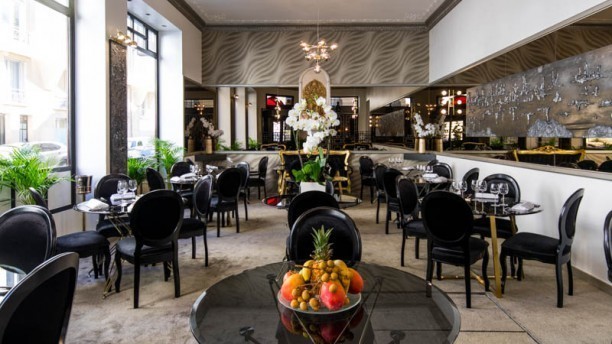 Published